hey all i figured i'd taken or borrowed so much from the community, so now its my time to give back, for now it is all just pics but soon you will be able to download them.
i kno they arent the greatest bt they're a start!
the ninja star from animator vs animation
the sword from aniamtor vs animation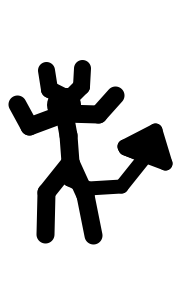 the devli himself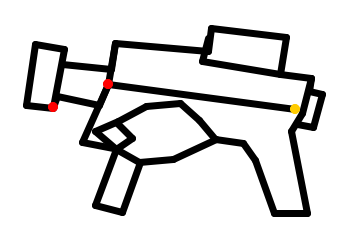 the gun from animator vs aniamtion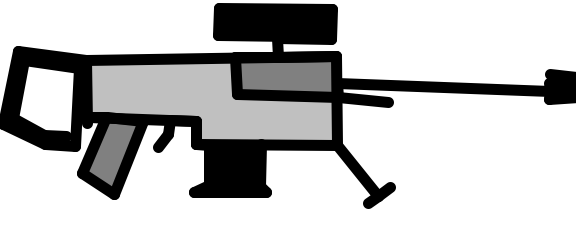 a sniper rifle
one of my first, a random sword.
a plain old tank